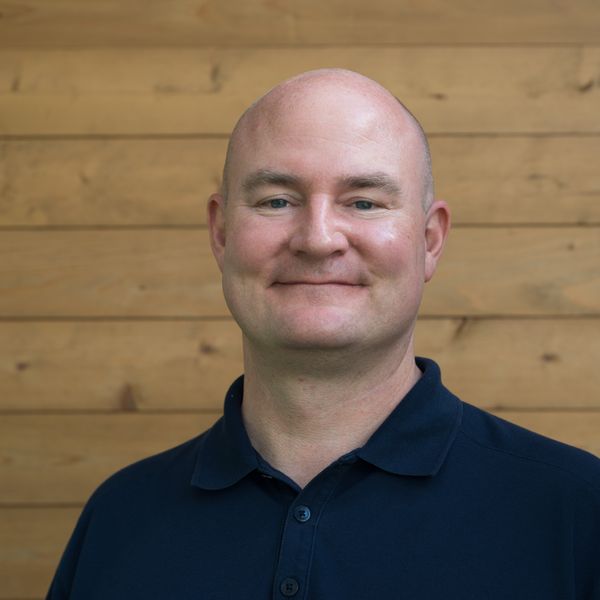 Scott Turner
Owner/Broker
O 512.473.9930
C 512.751.5358
Known for his understanding of the local housing market and Austin's complex zoning and building codes, Scott is happy discussing the intricacies of Austin real estate with anyone.
Over the past two decades, Scott has built two companies around his love of real estate: Riverside Homes, a modern custom home builder, and Turner Residential, a real estate brokerage, both focused on central Austin.
A few years after graduating from The University of Texas at Austin, Scott began his real estate career in 1996 at Pat Brown & Company. While there, Scott did some work for a local developer, kindling his interest in urban construction and development. A few years later, Scott took the plunge and founded Turner Residential and Riverside Homes.
His first development, in 78704's Bouldin neighborhood, led to another, and almost twenty years later, Riverside Homes has quietly become one of Austin's top urban custom home builders. As both a builder and a broker, Scott has helped clients build, buy or sell hundreds of homes across central Austin.
His expertise is reflected in the homes he builds, which are known for their thoughtful design, clean lines and attention to detail. The ongoing challenge to build a better home has led him to become an advocate for green building. His high-performance, environmentally friendly homes are now some of the most highly rated in the city.
Given the demands of running two successful real estate companies, Scott spends most of his time outside the office with his wife and daughter, preferably at the pool or at the beach. Scott also sits on the board of St. Francis School, a non-profit, interdenominational school focused on excellence in education without exclusivity.
Greater Austin Home Builders Association (HBA)
President, Infill Builder Council
Member, HBA Board of Directors
HBA Grand Max Infill Builder of the Year 2020
HBA Builder of the Year 2017
Member, St. Francis School Board of Directors
Member, Evolve Austin Coalition Board of Directors