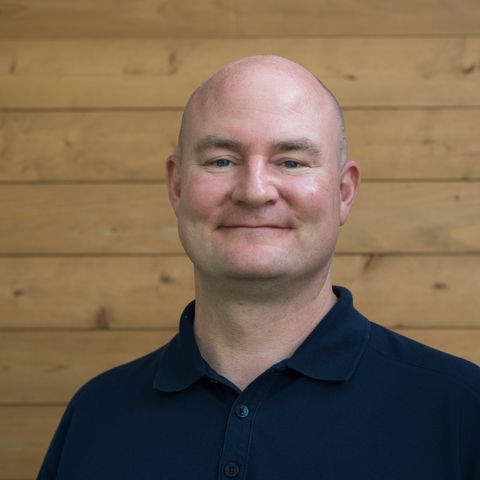 Owner/Broker
O 512.473.9930
C 512.751.5358
Known for his understanding of the local housing market and Austin's complex zoning and building codes, Scott is happy discussing the intricacies of Austin real estate with anyone.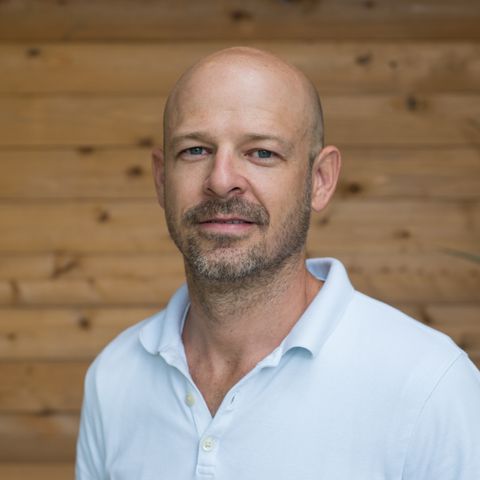 Casey Fowler
Director of Construction
O 512.473.9930
C 512.586.0863
As a third generation builder, Casey Fowler has been in and around construction since childhood. Combined with twenty-four years of hands-on experience in both commercial and residential construction, there's almost no problem on a job site that he hasn't solved. Previously the owner of a local construction company, he brings a passion for quality workmanship to every home he builds. Outside of work, his three kids keep him busy coaching and attending their sporting events, or wakeboarding on Lake Austin.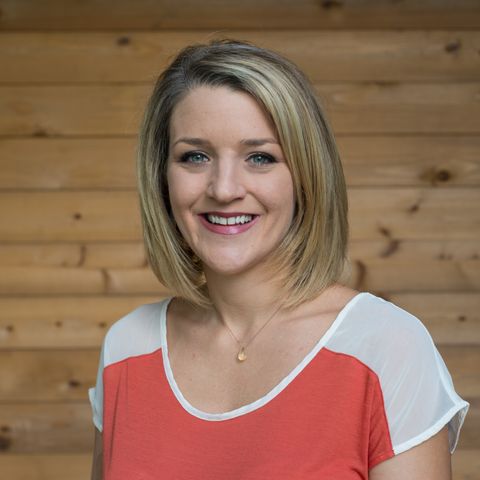 Shana Reid
Director of Operations
O 512.473.9930
C 512.987.1058
Shana Reid found her calling in the home building industry 15 years ago when she started with a small custom builder on Lake Travis. This introduction to home building led her into field and office management, purchasing and eventually into a position as Director of Operations. Eight years ago, she turned her focus to urban Austin where she discovered a passion for green building and the exciting challenges of infill building. Continuing her love for building, and tackling challenges, Shana enjoys refurbishing the 100 year old home that she lives in with her husband and daughter.