ADU stands for Accessory Dwelling Unit, also known as a guest house or garage apartment. Limited in size, they are small homes that serve a variety of needs, from multi-generational housing to rental income, or even as a primary residence.
Can I build an ADU?
If you live in central Austin, the short answer is, "Probably." ADU's have been allowed on most urban lots in Austin since 2015. That's why there aren't very many of them, but we are working to change that.
Properties zoned "SF-3" are allowed to build an ADU, but they are not allowed in some other residential zones. Site conditions and private deed restrictions can also prohibit ADU's.
Our complimentary ADU Feasibility Report includes the deed restrictions and other information such as zoning, setbacks and other information that may make an ADU challenging to build.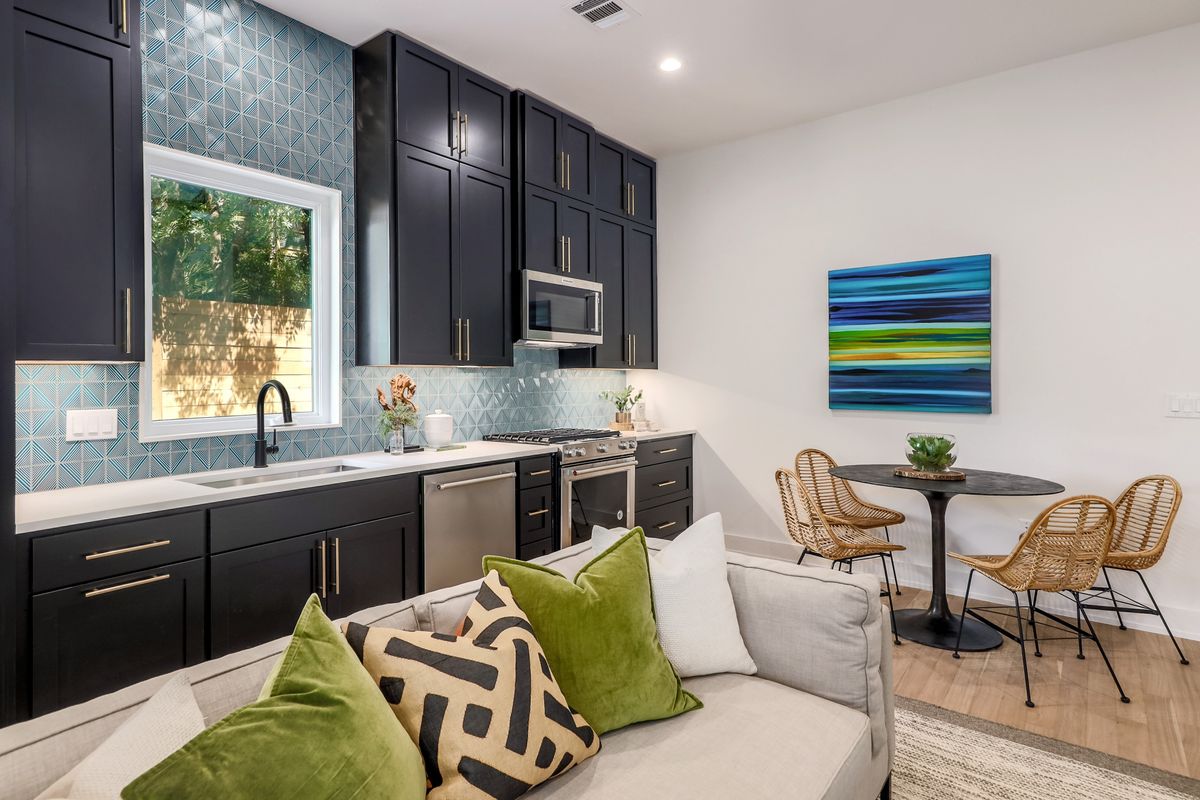 What does it cost to build an ADU?
ADU's are limited to a maximum of 850-1100 square feet, depending on lot size. Despite their small size, they are freestanding, fully functional homes that share many of the same features and amenities as a larger home. An ADU typically costs between $300,000 and $550,000 to build.
There are a variety of financing options for ADU's, typically via a home improvement loan or HELOC (Home Equity Line of Credit) through a local bank or credit union. In addition to a new ADU, we can also remodel some or all of your existing home.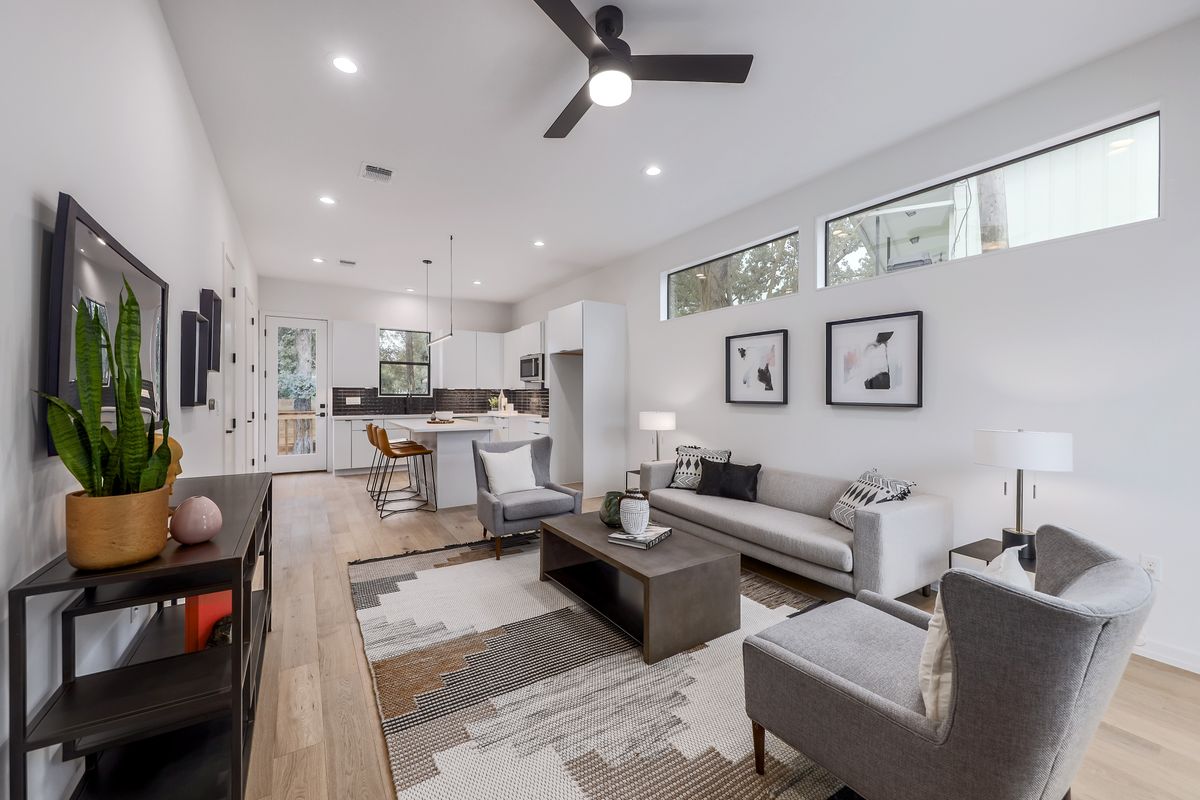 How long does it take to build an ADU?
Our build process starts with an ADU Feasibility Report to determine what can be built to meet your needs. Through our partnerships with local architects, we help you design a custom ADU for your lot. We collaborate extensively during the design process and provide specifications, selections and cost estimates along the way.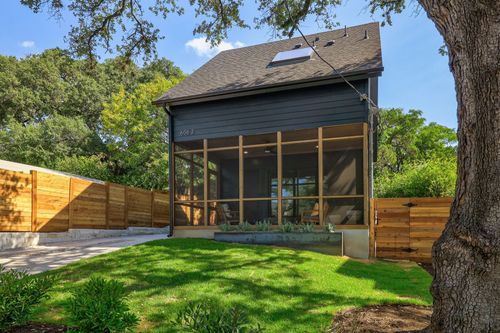 ADU's are subject to the same complicated City of Austin regulations as single family homes, including setbacks, impervious cover, tree, and McMansion restrictions. We handle all of the work necessary to secure the permit to begin construction. Permits are typically approved 6-9 months after architectural design begins.
Construction starts once the permit is issued and financing is in place. Construction takes typically takes 9-12 months. In total, you can expect 15-24 months from start to finish for a new ADU.
Why are we ADU experts?
We believe that ADU's are one of the best ways for people to live, stay and grow in any neighborhood. At Riverside Homes, we have had a lot of practice building custom homes and ADU's exclusively in central Austin for the past 20 years. Our homes are designed and built to be easy to live in and easy to maintain, and they are certified as some of the most energy efficient in the city.