How long does it take?
Our build process starts with a site evaluation to determine what can be built to meet the client's needs. Through partnerships with local architecture firms, we help you design a custom ADU for your lot. We collaborate extensively during the design process and provide specifications, selections and cost estimates along the way.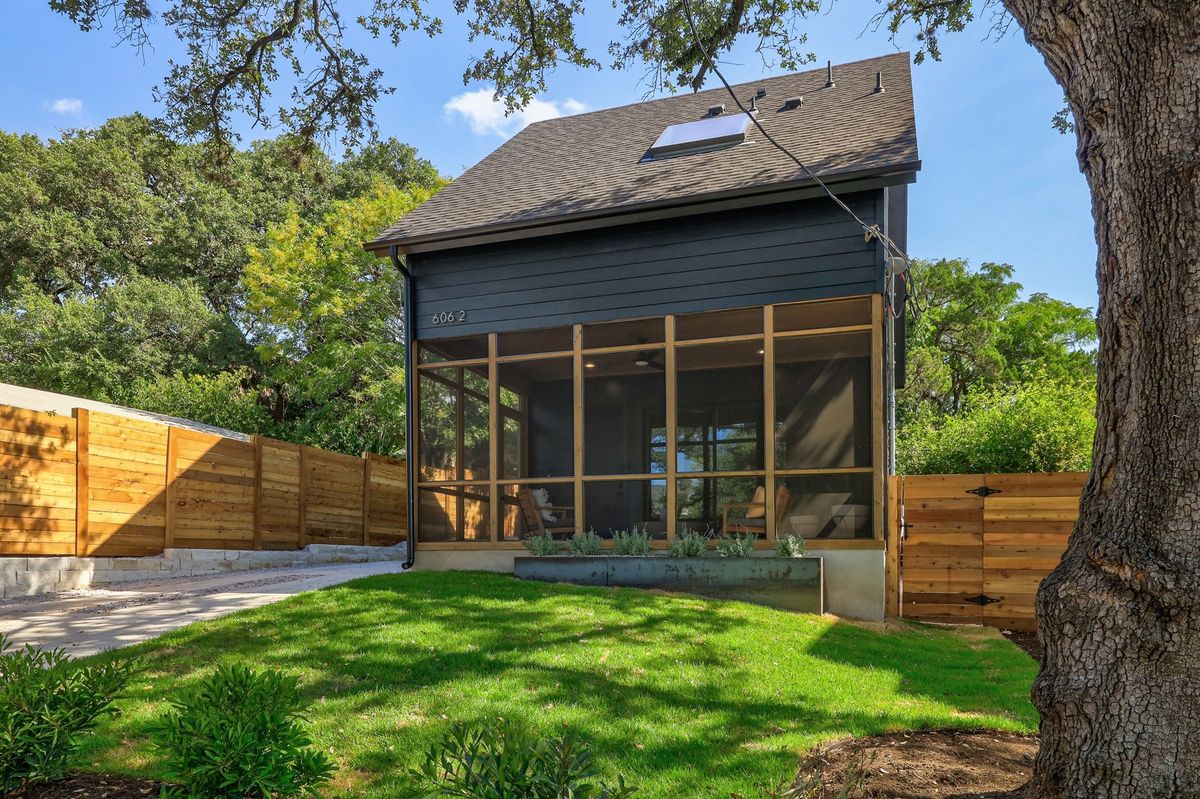 ADU's are subject to the same complicated City of Austin regulations as single family homes, including setbacks, impervious cover, tree, and McMansion restrictions. We handle all of the work necessary to secure the permit to begin construction. Permits are typically approved 6-9 months after architectural design begins.
Construction starts once the permit is issued and financing is in place. Due to current material and labor shortages, construction takes about 12 months. In total, you can expect 18-24 months from start to finish for a new ADU.